2016 – Scottsdale, AZ
AAA Scottsdale Branch TI
Tenant Improvement - 3,364 sqft
AAA Scottsdale was formerly an AudioExpress which we converted to a AAA service center. This automotive repair center is particularly interesting with eleven bays but only one vehicle entrance. We helped ensure maximum efficiency given the complex logistics. We also renovated the interior to be consistent with AAA's corporate branding guidelines.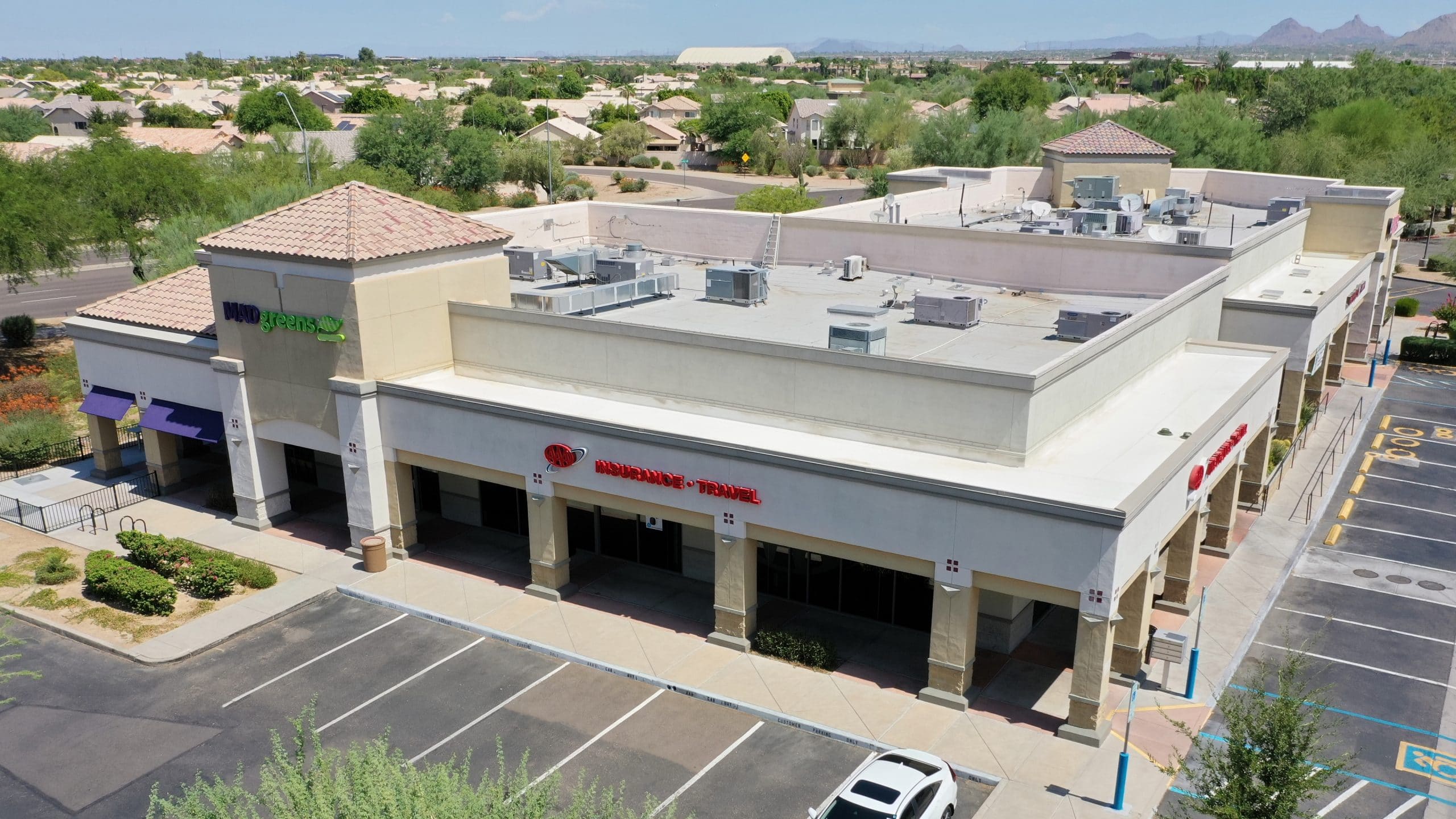 AZ-Focused, Nationally Experienced
Although Delta Construction is proudly based out of our hometown of Phoenix, we have worked across the country, from Northern California to the tip of Florida, with projects completed in over 30 cities.