2011 – Phoenix, AZ
Dental Depot
New - Ground Up - 7,560 sqft
Dental Depot is a 12,000 Sq. Ft., 15-chair dental office which we built from the ground up. Dental Depot was a particularly fun project: a dental office that looks like a train depot. We built a mezzanine for medical gas storage in the attic that adheres to the theme, while serving a practical purpose.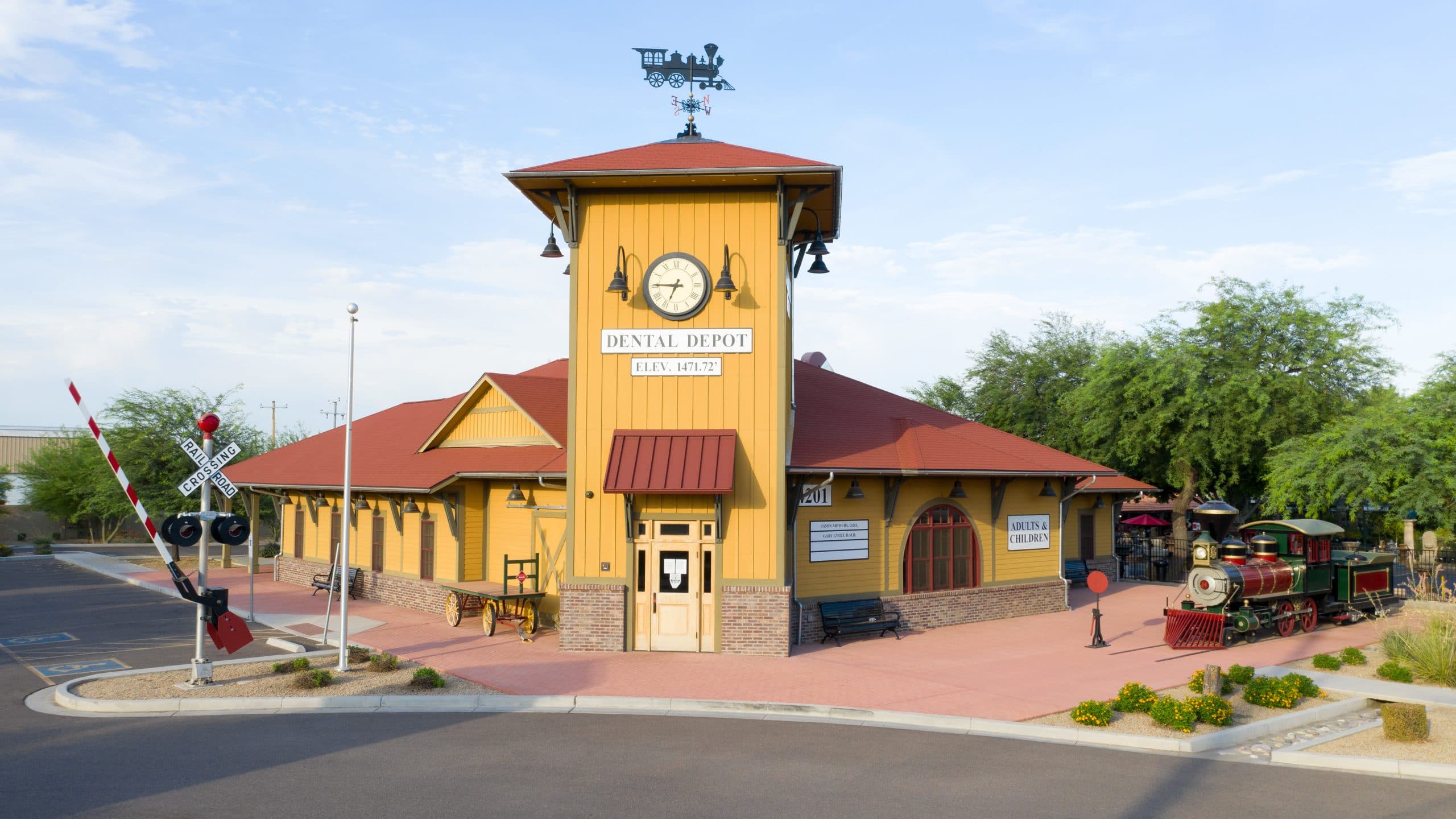 AZ-Focused, Nationally Experienced
Although Delta Construction is proudly based out of our hometown of Phoenix, we have worked across the country, from Northern California to the tip of Florida, with projects completed in over 30 cities.