2018 – Chandler, AZ
Gila River Hotels & Casinos – Wild Horse Pass
Tenant Improvement
We renovated the 7 floors of hotel rooms at Wild Horse Pass Hotel & Casino, the flagship property of Gila River Casinos. This project was particularly challenging because we had to perform the tenant improvement while the hotel was still occupied, while under a very tight schedule, with each floor being due less than two weeks apart, in rapid succession.

We also had additional hurdles related to casino security and added background checks and approval from the Gila River Tribal Council, due to the property's location on the Gila River community's reservation.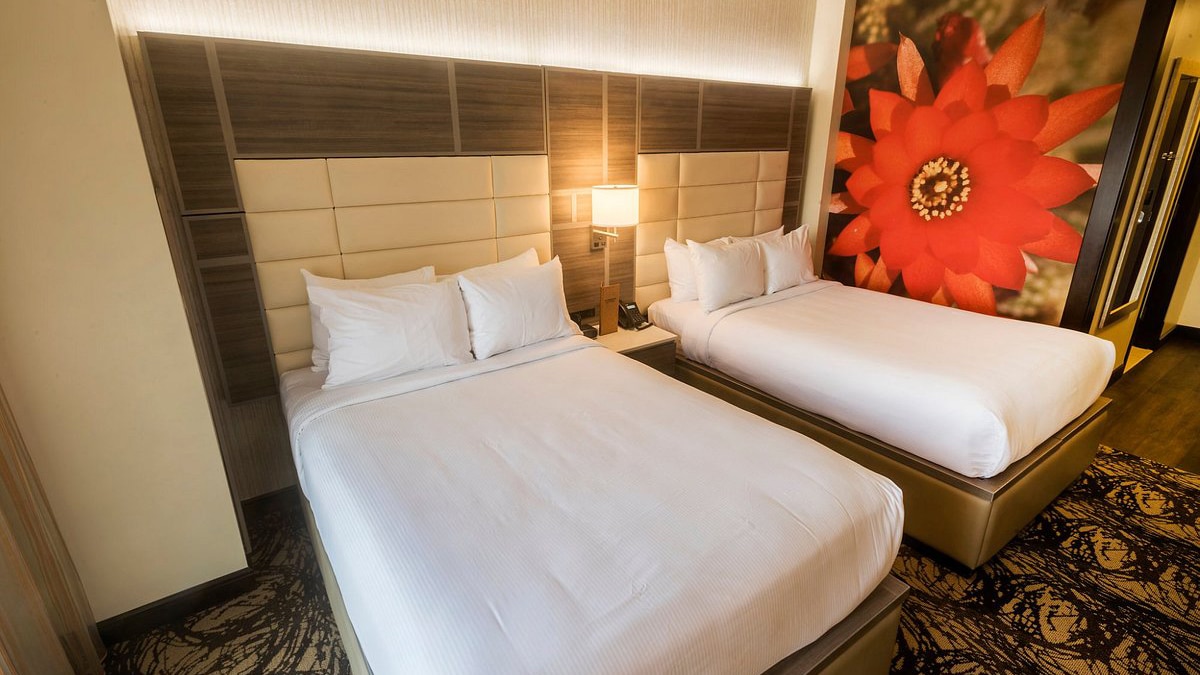 AZ-Focused, Nationally Experienced
Although Delta Construction is proudly based out of our hometown of Phoenix, we have worked across the country, from Northern California to the tip of Florida, with projects completed in over 30 cities.